For United Methodist youth in South Carolina, January means one thing: Revolution!
For 2021, to accommodate the ongoing coronavirus pandemic, South Carolina Ministries With Young People is planning three regional Revolution sessions the weekend of January 29-31 – in the Upstate, the Midlands and along the coast. Specific schedules and locations will be announced soon. 
These smaller gatherings will make it easier for participants to observe social distancing protocols and eliminate the need for longer travel and overnight stays.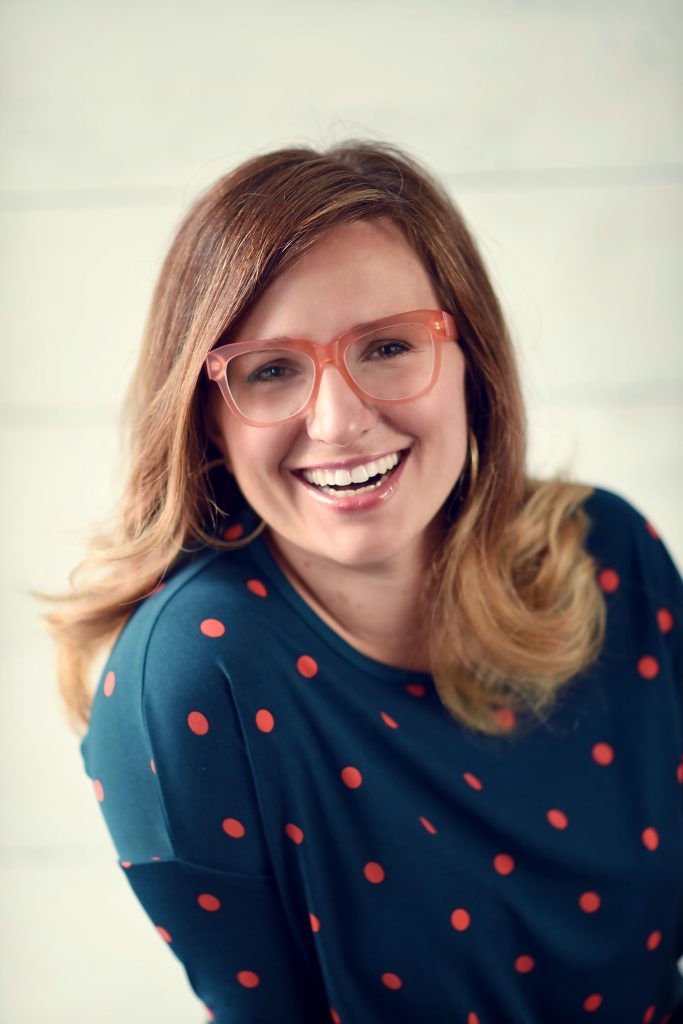 The Rev. Rachel Billups, a visionary leader, speaker and author, will be the featured speaker at all three regional sessions. As always, Revolution will include a dynamic worship experience – this year led by praise teams from local churches in each area.
"We are excited to try some new things and for our youth to experience the core of Revolution," said David Boudolf, co-chairperson of the Revolution Design Team and director of youth ministries at John Wesley UMC in Charleston. "This weekend set apart in January has always been about offering youth an opportunity to connect with Christ, commit to deeper discipleship, and join in the Revolution to further God's Kingdom.
"While circumstances necessitate this looking a bit differently this year, the Design Team is hard at work to ensure Revolution 2021 continues to do just that."
Rachel Billups serves as senior pastor of Ginghamsburg Church, a multi-campus United Methodist ministry in the Dayton, Ohio, area. She draws on her love of people and passion to explore new avenues for ministry and mission. Most days you can find Rachel reaching out – praying online, hosting Open Table gatherings in her home, or enjoying moments with her husband Jon and their four loves: Adeline, Christopher, David and Sarah.
Rachel is the author of "Be Bold: Finding Your Fierce," and co-author of "Down to Earth: The Hopes & Fears of All the Years Are Met in Thee Tonight" and "Sent: Delivering the Gift of Hope at Christmas" – all published by Abingdon Press. You can find her on social media @rlbillups.
Check back for updates
Including registration, schedules and locations