Revolution 2020 promises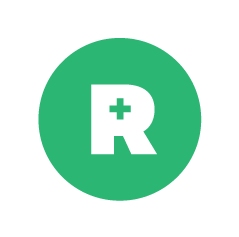 to be an impactful weekend of ministry in the SC Annual Conference. As Revolution enters its second decade of events, we know that you will want to make sure you are a part of it all on January 24-26, 2020. The best way to insure that your young people get plugged in is to become a sponsoring church. Sponsoring church registration is now open and will run through Monday, September 16th, so you need to act quickly to be a sponsoring church.
What is a sponsoring church? Glad you asked. A sponsoring church is one that is committed to supporting the ministry of Revolution (even if you don't have youth attending the event) by investing $250 for the event. If your church does have youth attending the event, as a sponsoring church, you receive discounted tickets and pre-ordered t-shirts as a "thank you" for your support. As a sponsoring church your receive 5 event tickets for Revolution 2020 and an 18% discount (from the $60 regular price) on the tickets for additional attendees to the event and on any pre-ordered Revolution 2020 t-shirts.