For United Methodist youth in South Carolina, January means one thing: Revolution!
For 2021, to accommodate the ongoing coronavirus pandemic, South Carolina Ministries With Young People is planning three regional Revolution sessions the weekend of January 30-31 – with the following schedule:
Jan 30 – 9 AM  Bethany UMC, Summerville (325 total – 110 main space, 215 overflow)
Jan 30 – 6 PM  Union UMC, Irmo (450 total – 300 main space, 150 overflow)
Jan 31 – 3 PM  Mauldin UMC, Mauldin (350 total – 200 main space, 150 overflow)
These smaller gatherings will make it easier for participants to observe social distancing protocols and eliminate the need for longer travel and overnight stays.  Each event will be limited to HALF capacity to allow for a safer environment. In order to allow as many persons as possible at each location, there will be limited numbers available in the live worship space with an overflow space where live video feeds will be viewed.  The numbers will help groups know how many are allowed in the main worship space and how many are available in the overflow space.  Groups will be assigned to main and overflow space based on the order that they register.  Registering earlier increases the chances to be in the main space. 
In an effort to have an option for groups that aren't comfortable attending Revolution in person, but want to experience Revolution 21 without travelling or being in a space with other people, we will be live streaming the Saturday evening event from Union UMC, Irmo.  A group can gain access to that live stream in one of two ways:
1)    If you register a group of youth and decide that it is not safe to attend in person, we will send the password protected link to the youth leader to share with the group and t-shirts will be sent for all registered participants. 
2)    If you prefer to receive the link to share with the group WITHOUT t-shirts, you can register ONE participant and receive the password protected live stream link, but only one t-shirt will be sent. 
Full protocols for safety are in the works and will be released in the near future.   
Registration for these single session events is $25 per attendee and includes a Revolution 2021 t-shirt.  Registration is now open on a first come, first served basis limited space at each site.  Once each site reaches capacity, we will begin a waiting list should additional spots become available.  Should we have to shift away from a live event, registrations will not be refunded, but t-shirts will still be shipped to all registered churches and online content will be made available to those groups.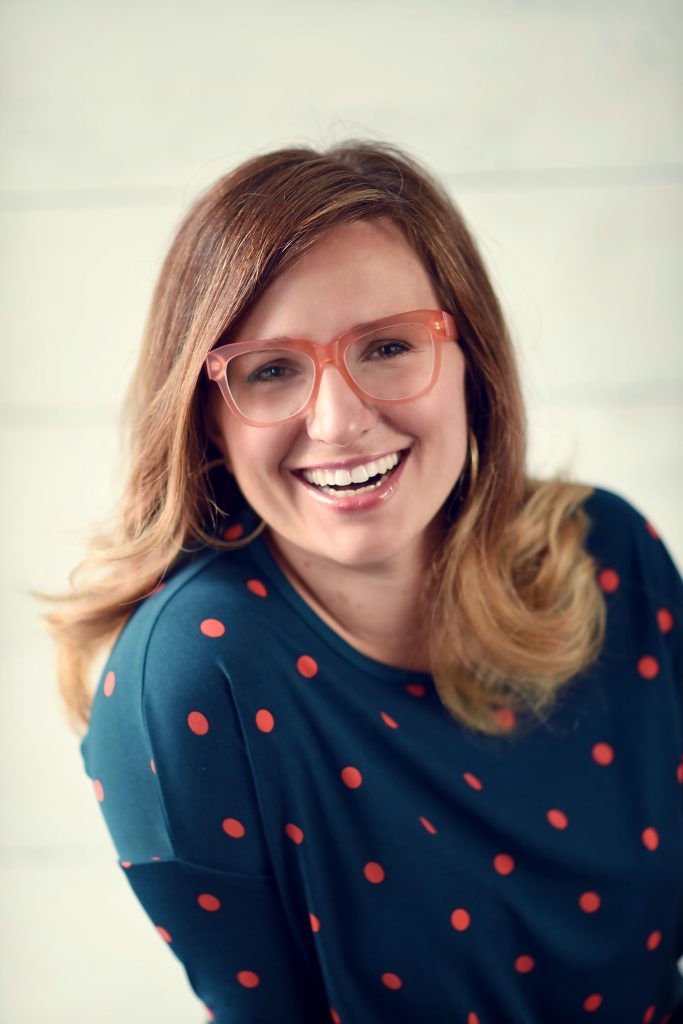 The Rev. Rachel Billups, a visionary leader, speaker and author, will be the featured speaker at all three regional sessions. As always, Revolution will include a dynamic worship experience – this year led by praise teams from local churches in each area.
"We are excited to try some new things and for our youth to experience the core of Revolution," said David Boudolf, co-chairperson of the Revolution Design Team and director of youth ministries at John Wesley UMC in Charleston. "This weekend set apart in January has always been about offering youth an opportunity to connect with Christ, commit to deeper discipleship, and join in the Revolution to further God's Kingdom.
"While circumstances necessitate this looking a bit differently this year, the Design Team is hard at work to ensure Revolution 2021 continues to do just that."