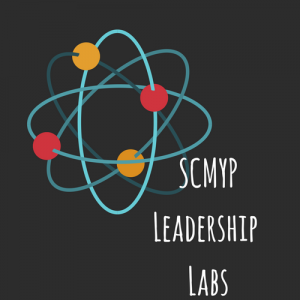 SCMYP Leadership Labs is a monthly video resource to train, equip and empower youth workers.  Each month we sit down with ministry professionals to address a specific area of youth ministry.  Our hope is to offer a useful, practical tool for bringing up this generation of youth workers.
Each month we will post the most recent edition of the video here and provide links to access them directly on Youtube (best for sharing) and on Vimeo (for downloading).  In addition we will post links to past editions for you to access anytime you need them.
THIS MONTH'S LAB:  SMALL(er) CHURCH YOUTH MINISTRY
Leadership Labs Arvhives
February 2018 Leadership Lab:  Small Groups in Youth Ministry 
In this inaugural episode of SCMYP Leadership Labs, we sit down with Nick Cunningham and Trevor Miller from Mt. Horeb UMC and chat about small groups in youth ministry. There is plenty of great content about why small groups are critical in youth ministry and some practical tips on starting small groups in your youth ministry. Be sure to share with your youth leaders.