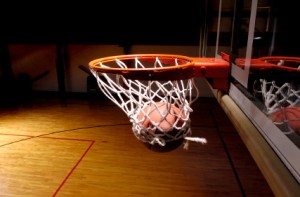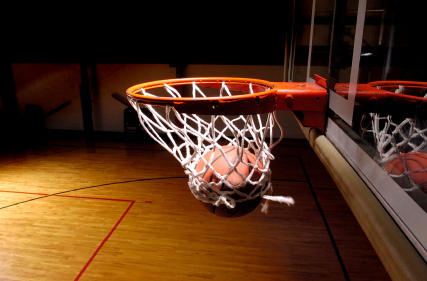 After a year hiatus due to COVID-19, the SCMYP Youth Basketball Tournament is back!
The 2022 SCMYP Youth Basketball Tournament will be held in Camden, SC on January 7-9 with Lyttleton Street UMC serving as the host church.  Registration is now open, and we hope that you will plan to join us for a great weekend of fun, connection, worship, and competition.  The tournament fee is $200 per team and the deadline to register a team is December 19, 2021.  
Tournament Mission
We strive to promote Christian fellowship amongst youth across our conference and supply outreach opportunities for local churches.
Tournament Links
Tournament Rules and Regulations
For more information about the Conference Youth Basketball Tournament call Gail Corn in the Conference office at (803) 786-9486 or e-mail basketball@scmyp.org.a