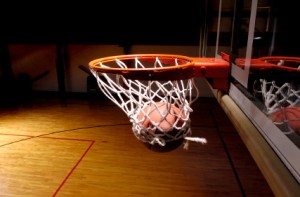 WELCOME!
We are excited that you are planning to be with us for the 2023 SCMYP Youth Basketball Tournament! Registration is open now for the January 6-8, 2023 tournament to be held in Columbia/Irmo, SC.
Registration for teams is a two-step process: 1) Complete the form on the registration page and submit payment for EACH team. 2) Contact Eleanor Cannon at eleanor@unionirmo.org for instructions on how to submit Coach and team roster information.
DEADLINE: IN ORDER TO BE ELIGIBLE TO PLAY IN THE TOURNAMENT, BOTH STEPS MUST BE COMPLETED BY DECEMBER 16th, 2022 FOR EACH TEAM.
If financial assistance for registration fees is needed, or if you have any questions, please contact Eleanor Cannon at the email above.
We look forward to continuing this great SCMYP tradition! See you on the court!
Tournament Mission
We strive to promote Christian fellowship amongst youth across our conference and supply outreach opportunities for local churches.
Tournament Links
Tournament Rules and Regulations
For more information about the Conference Youth Basketball Tournament call Gail Corn in the Conference office at (803) 786-9486 or e-mail basketball@scmyp.org.a