REVOLUTION 2017 Special Guests!
Brock Morgan – Speaker
Brock has been in youth ministry for the past 25 years and has worked in both urban and suburba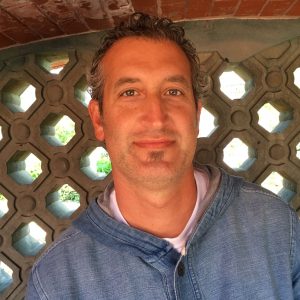 n environments.  He has also been the director of training for Youth Specialties and is a popular speaker for camps, retreats, and conferences.  Brock is published in Group Magazine, Immerse Journal, Youthspecialties.com, and Youth Worker Journal and has written a few well-received books, including Youth Ministry in a Post-Christian World, and The Amazing Next. This year he and his wife, Kelsey, will be releasing a 12-month teaching curriculum for youth groups called, NEXT.  Brock is currently launching a new ministry called Generation514, whose aim is to develop next generation leaders.  Find out more at generation514.com or follow him on Twitter @brockmorgan .
Tauren Wells – Worship Leader
Tauren We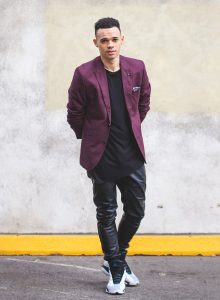 lls is formerly known as the lead singer for GRAMMY-nominated band, Royal Tailor. Revolution hosted this gifted worship band in 2015 and we loved their energy and inspiring music. Since that time, lead singer, Tauren Wells, has launched a new ministry where he leads worship and speaks all over the country as a solo artist. Tauren will be taking the Revolution stage once again in 2017 – and we couldn't be more excited to welcome him back! Find out more about Tauren on Facebook or check out his newest singles, "Undefeated" and "Love is Action" on iTunes.