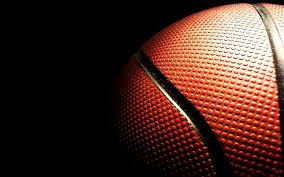 NOW is the time to begin to register teams to be a part of the 2019 tournament.  Registration is a two-part process.
STEP ONE:  Register your teams.  This link will land you on the team registration page where each church creates a log in and can  add teams in each of our four age levels (Jr. Girls/Boys and Sr. Girls/Boys).  Each team is entered when the entire roster's player information is entered in the database at our Team Registration Page.  Please note that payment for each team an be submitted prior to full completion of the roster forms on the team registration page.  This allows churches to capitalize on the early bird registration price of $225  prior to December 21, 2017.
STEP TWO:  Submit your payment.  Once the team rosters are created, please visit the payment page to electronically submit payment via credit/debit card and/or electronic check.  As mentioned above, in order to receive the early bird registration discount, you must submit payment PRIOR to Midnight on December 21, 2017.  After that point all teams that are paid for will be charged the standard registration rate of $250.
Should you have any questions or problems, please email basketball@scmyp.org