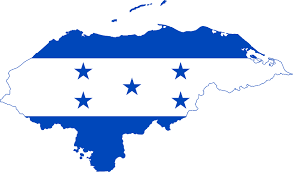 SCMYP Honduras Mission Experience 2017
SCMYP is excited to, once again be joining forces with HOI and the Kentucky Conference UMC for a third year for a mission opportunity for young people to Honduras in the summer of 2017.  As you know, Bishop Holston has a heart and a passion for missions.  The Honduras mission trip is open to young people (age 16-22) in the SC Annual Conference.  This God-sized vision became a God-sized reality as we held our first trip in 2014.  The Honduras Mission Exprience has now become a regular part of the SCMYP calendar.  We now have dates reserved to participate in a similar, week-long mission experience in Honduras June 24-July12, 2017 along with a group of young people from the Kentucky Conference.  The trip will be organized and work will be done with Honduras Outreach International (HOI, inc).  HOI has years of experience and has developed a meaningful relationship in communities in Honduras. We are excited about what God will do to make this trip a powerful experience for young people in our conference.  If you are interested in being a part of this mission experience please complete the Honduras Trip Application 2017 and return it to the address below as soon as possible.
Chris Lynch – Honduras Mission Trip
4908 Colonial Dr.
Columbia, SC 29203